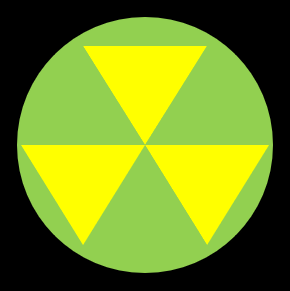 Bomb Shelter Radio
16 years and counting!
Our Show Schedule
Next Show

Every Thursday at 8 PM US/Eastern

Next No Show

TBD
Shows are typically every Thursday night at 8PM US/Eastern time.
US/Eastern time is UTC-4 in the summer months, and UTC-5 in the winter months.
2022-11-09 The DJ is now on Mastodon at @epsilon-ix.masto.host@fuzzface.
Leave a voicemail or Send a text to BSR at +1 (202) HUM-A-HOG [4 8 6 2 4 6 4]
Send e-mail to ILLYA [at] BSR.NJ.YOYODYNE [period] COM with a subject prefix of "BSR"
Current Time in UTC/GMT